Addaggio Café
A gastronomic experience at the ADDA
A new concept in cafeterias.  A space open to Alicante in the city concert hall (ADDA), where culture and music infuse the air.
Addaggio Café offers a gastronomic experience at the ADDA, where gastronomy has the leading role.  Breakfasts, a terrace overlooking the Paseo de Campoamor esplanade, private rooms, bar, group discounts…We are open every day and, it goes without saying, we are always at your disposal on concert days (check the programming, here).
Enjoy culture, music and great cuisine at Addaggio. A unique place in an enviable cultural setting.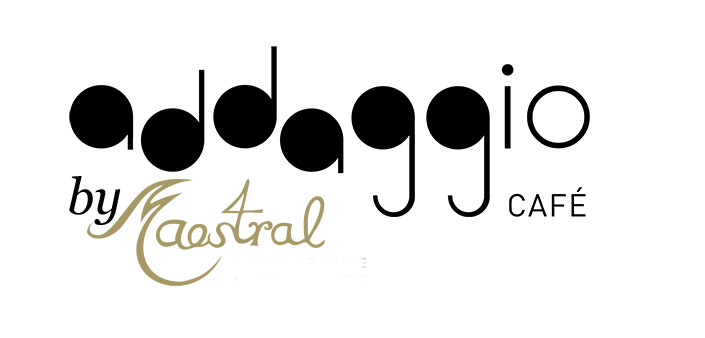 Our location
ADDRESS
Paseo Campoamor, S/N
03010 Alicante
CONTACT
+034 965 24 97 22
addaggio@maestral.es