The Maestral Guarantee
We take care of the details
Maestral has the infrastructure, both material and human, required to offer the highest quality catering service regardless of the size of your party.
All of our menus can be adapted to your preferences. We have prepared a selection of dishes that adapt perfectly to any type of event you wish to celebrate in our installations: company events, celebrations, Christmas parties or romantic dinners.
The wine list offers a careful selection of the best vintages and varieties of wine from our country. Year after year, our list incorporates the best new wines from the Spanish wine panorama.
Maestral has recently provided catering services at some of the most important private and public events held in the province of Alicante, catering to groups of more than 2000 attendees.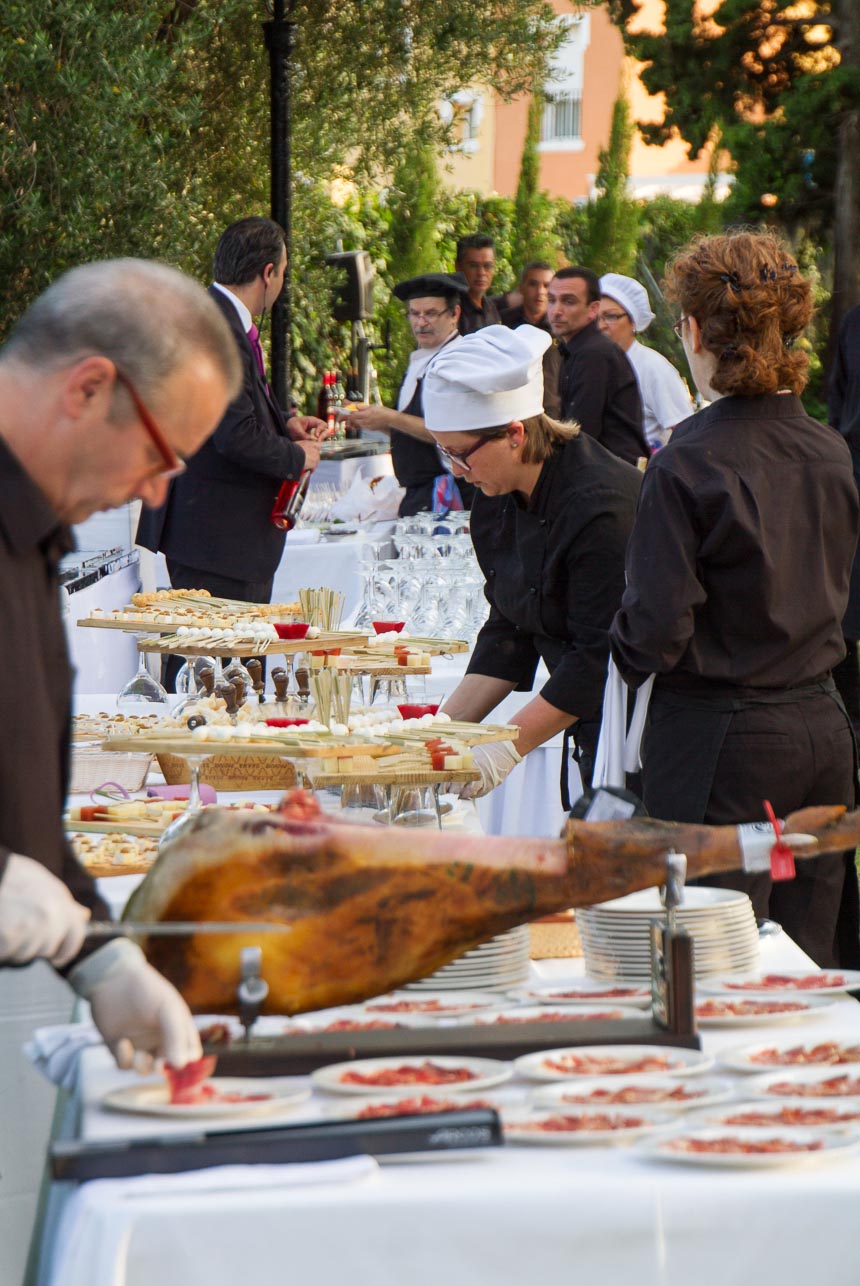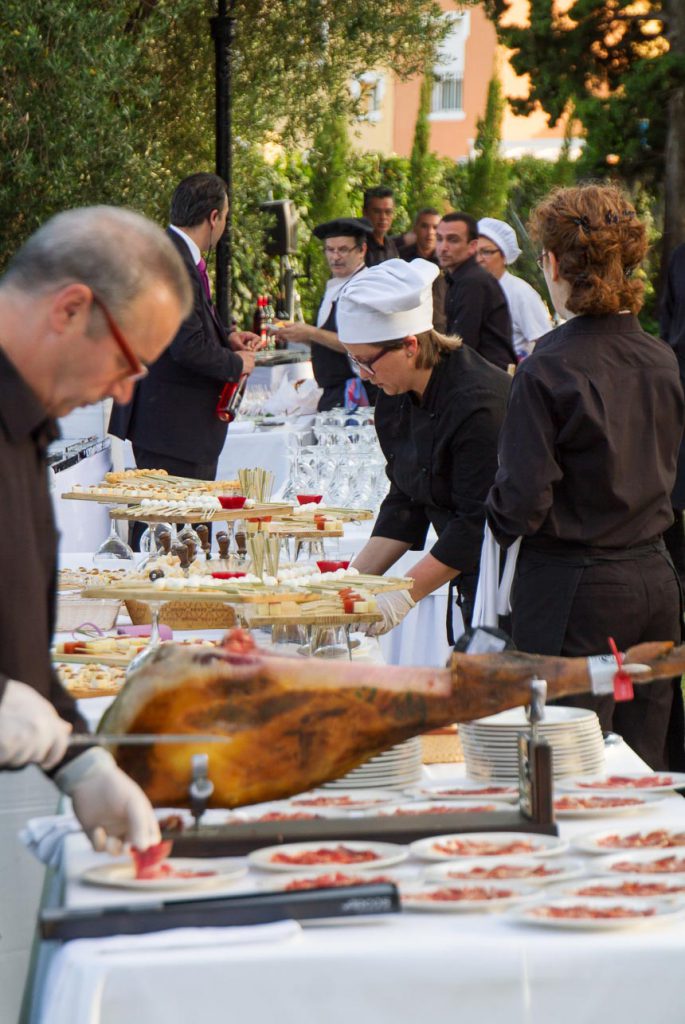 Request additional information about Maestral catering