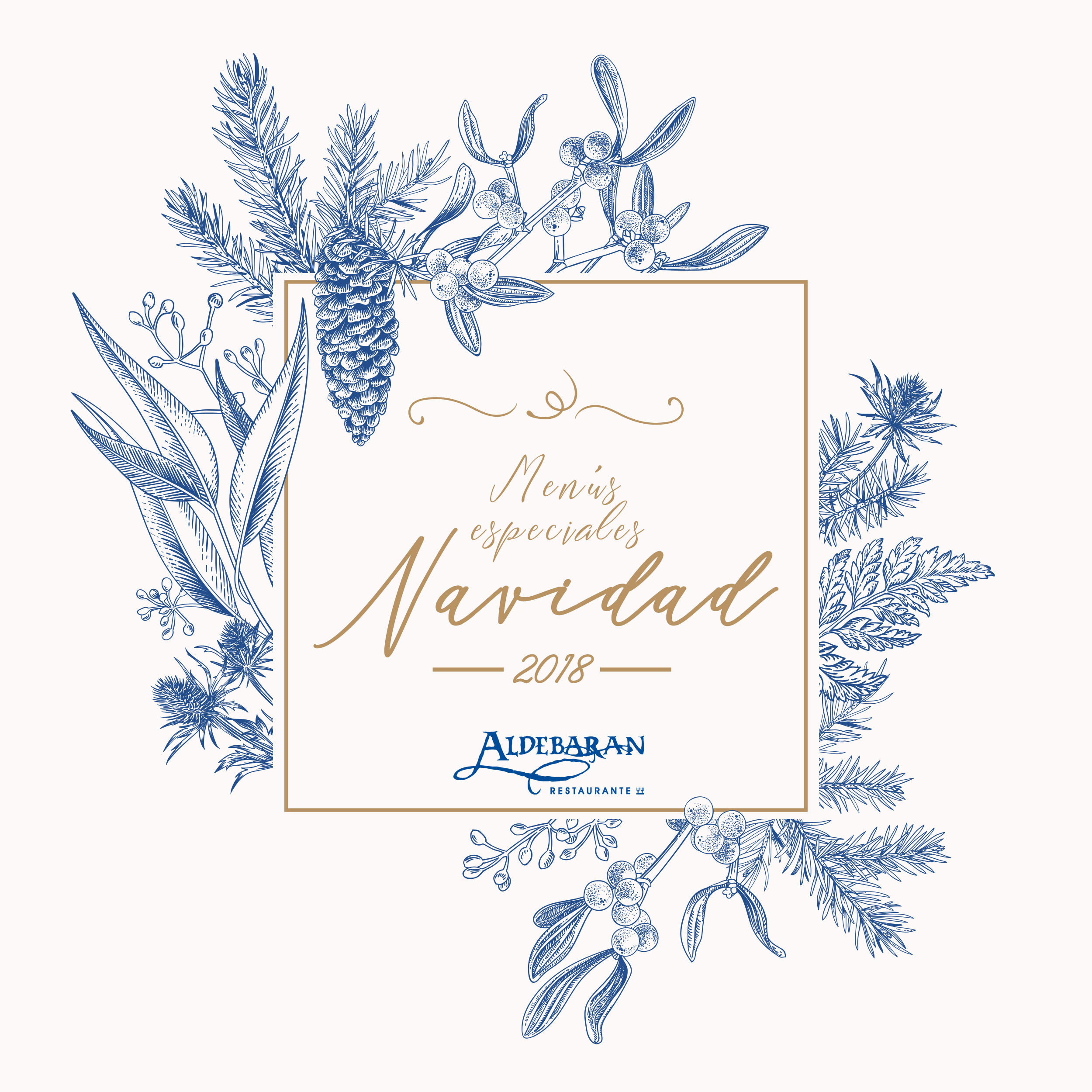 Aldebarán Restaurant, located in the Royal Regatta Club of Alicante, has prepared five special menus for groups so that you may celebrate the holidays with colleagues, friends and family in a unique setting.
At Aldebarán, we are eager to start preparing now for the most special encounters of the year. Because these dates are always accompanied by magical moments, we would like for you to savor them with our special Christmas menus. Such a wide variety of possibilities so all that is left to do is decide which menu is best for each celebration and set the date to enjoy the holidays. With the marina and the Santa Barbara castle as the backdrop and the best gastronomy on your table, the day is sure to be one you will never forget.
Aldebarán is known by the people of Alicante for the quality of its varied rice dishes, and it is only fitting that they get the attention they deserve at Christmastime. However, guests can also choose between exquisite meats or fresh fish brought in directly from the fish market, certain to please even the most demanding palates. A sure bet for celebrating that special event with the guarantee that every detail will be perfect.
Our large dining room with different areas can accommodate your event regardless of the size of your party. In addition, our menus can be adapted for diners with food intolerances or allergies. Ask our managers when you make the reservation and they will make all necessary modifications for you.
Click the link below to download our special Christmas menus:
For additional information or reservations, please call Aldebarán at (+34) 965 123 130 or send an email to aldebaran@maestral.es. It is the ideal place to kick off the Christmas season with the best gastronomy in the city and a unique panoramic view of Alicante.